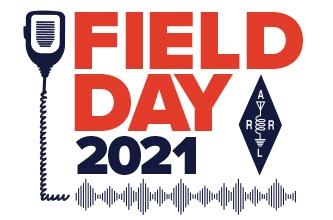 The CVARA 2021 Field Day location is set to be at the Farm Tower at the Roger's Environmental Education Center in Sherburne. As of 5/1, we are still awaiting approval of our application.
The Roger's Environmental Education Center is located about one mile West of the Village of Sherburne. All visitors are asked to park in the main Visitor Center parking lot and take the "Farm Tower Trail" up to the farm tower.
https://friendsofrogers.org/visit/trails/
Those who cannot hike the short trip or who had a significant amount of "gear or supplies" for Field Day may ask for permission to use the service road to access the site. Please contact the club President for authorization.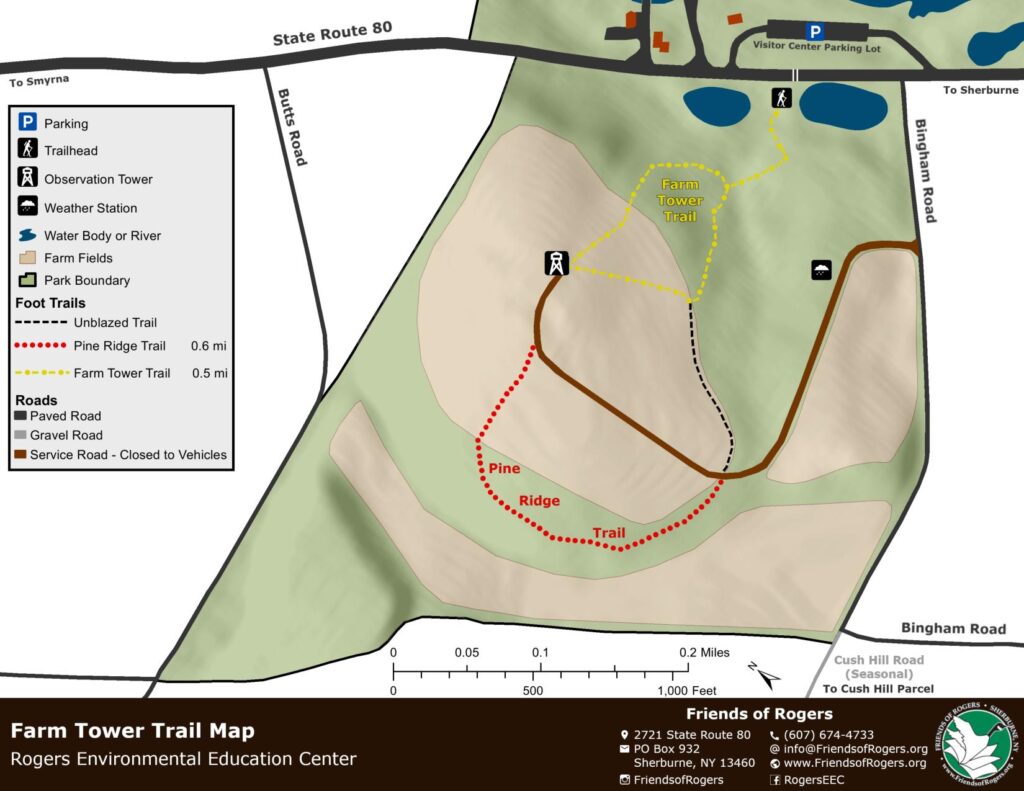 ---
Previous Field Day Photos